What makes Amaara the place for Luxury Flats in Gurgaon?
If enjoying an affluent lifestyle without compromising on space is your priority and your desire, then Amaara Residences, the luxury apartments in Gurgaon that evolves the meaning Gurgaon luxury apartments that exist, is the perfect home for you. If the elevation and the grandeur makes you fall in love at the first sight, the development further impresses you with its spacious layout and thoughtfully planned features, then Amaara Residences is the perfect provider of luxury flats in Gurgaon. Studded with an array of lavish amenities, Amaara Residences is a one-of-its-kind development in the vicinity offering luxurious apartments in Gurgaon, gives you the best of both worlds – Central Gurgaon and a grand new lifestyle.
Buy luxury apartment in Gurgaon today, and avail special offers upto 9 lakhs on the purchase. With swimming pools, jogging tracks, club house and many other features, Amaara Residences truly is the epitome of luxury flats in Gurgaon, marking an example for other Gurgaon luxury apartments. Invest in your future and buy luxury apartment in Gurgaon with Amaara Residences to make sure your children witness the upbringing and development of the most luxurious apartments in Gurgaon anyone has ever seen.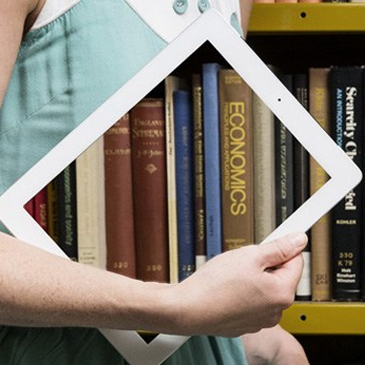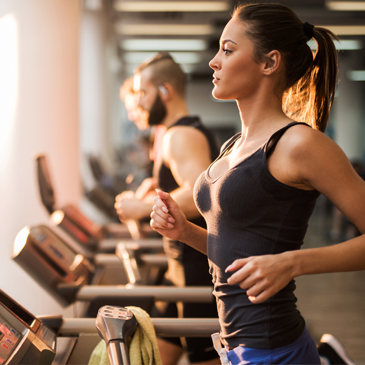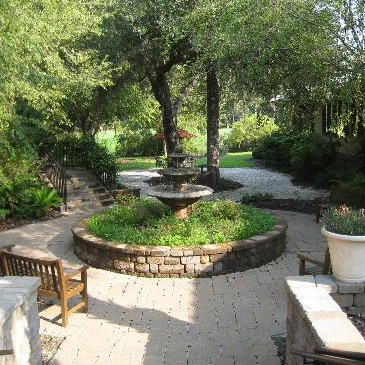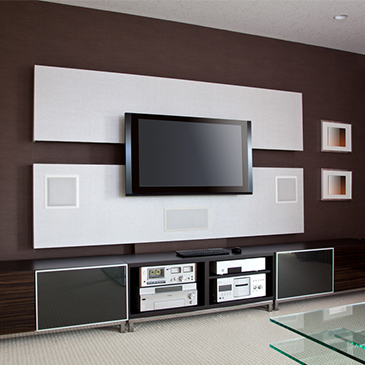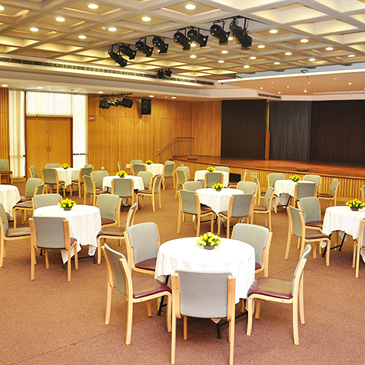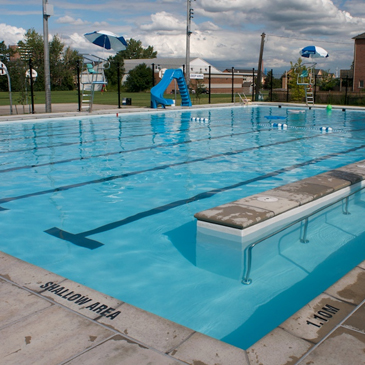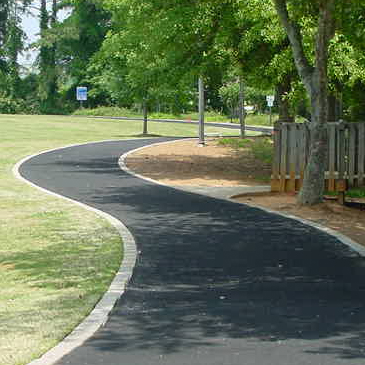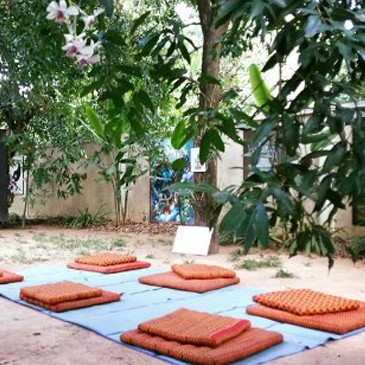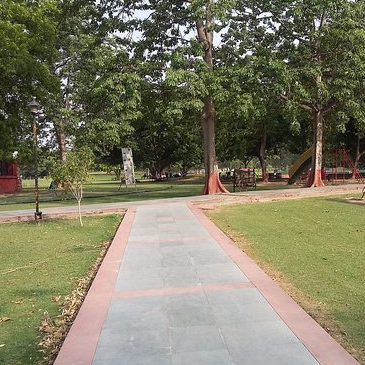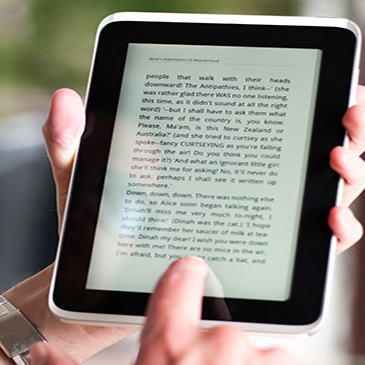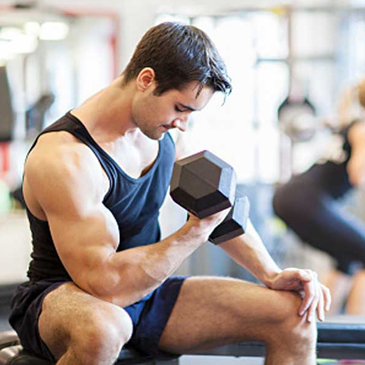 Policies: | @copyright 2018 Maintained By: Harmilap Media Pvt. Ltd.